AWARD-WINNING
CULT FAVORITE SPF
Self Reflect /
$28
Probiotic Moisturizing Sunscreen
Zinc Oxide SPF 32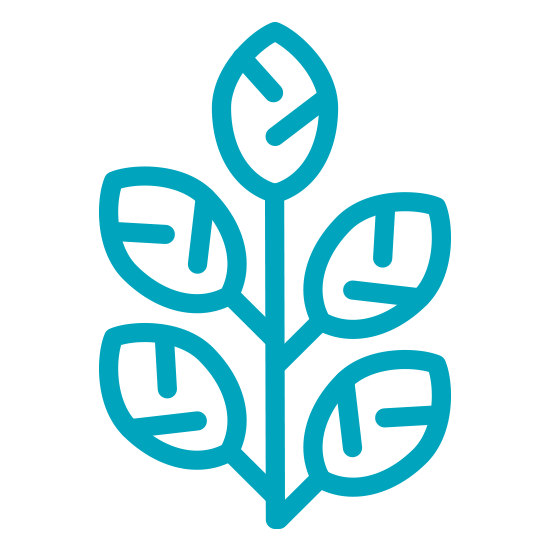 Self Reflect Sport
SPF 60 /
$30
Triple Ceramide Moisturizing Sunscreen
Zinc Oxide Broad Spectrum
Triple Ceramide Moisturizing Sunscreen
Sold Out
IN THE PRESS
"Kinship, a New, Sustainable, Skin-Care Brand, Wants to Save Your Skin Barrier — and the Planet."

"Plant-based probiotic ... helps strengthen the skin barrier while ensuring your complexion stays clear and bright."

"Non-toxic ingredients that meet clean beauty standards, sustainable packaging, and a colorful, fun aesthetic, to boot."

"Vegan, certified "clean" (none of those forbidden chemicals), cruelty-free, and dermatologist tested."

"The gold standard ... Self Reflect doesn't make my skin oilier or cause any breakouts, and that it's incredibly moisturizing."
"I basically swear by any product Kinship makes, but I especially stan their Pimple Potion ... a dream for surprise breakouts."